What Restaurants Can Do to Survive the Corona Outbreak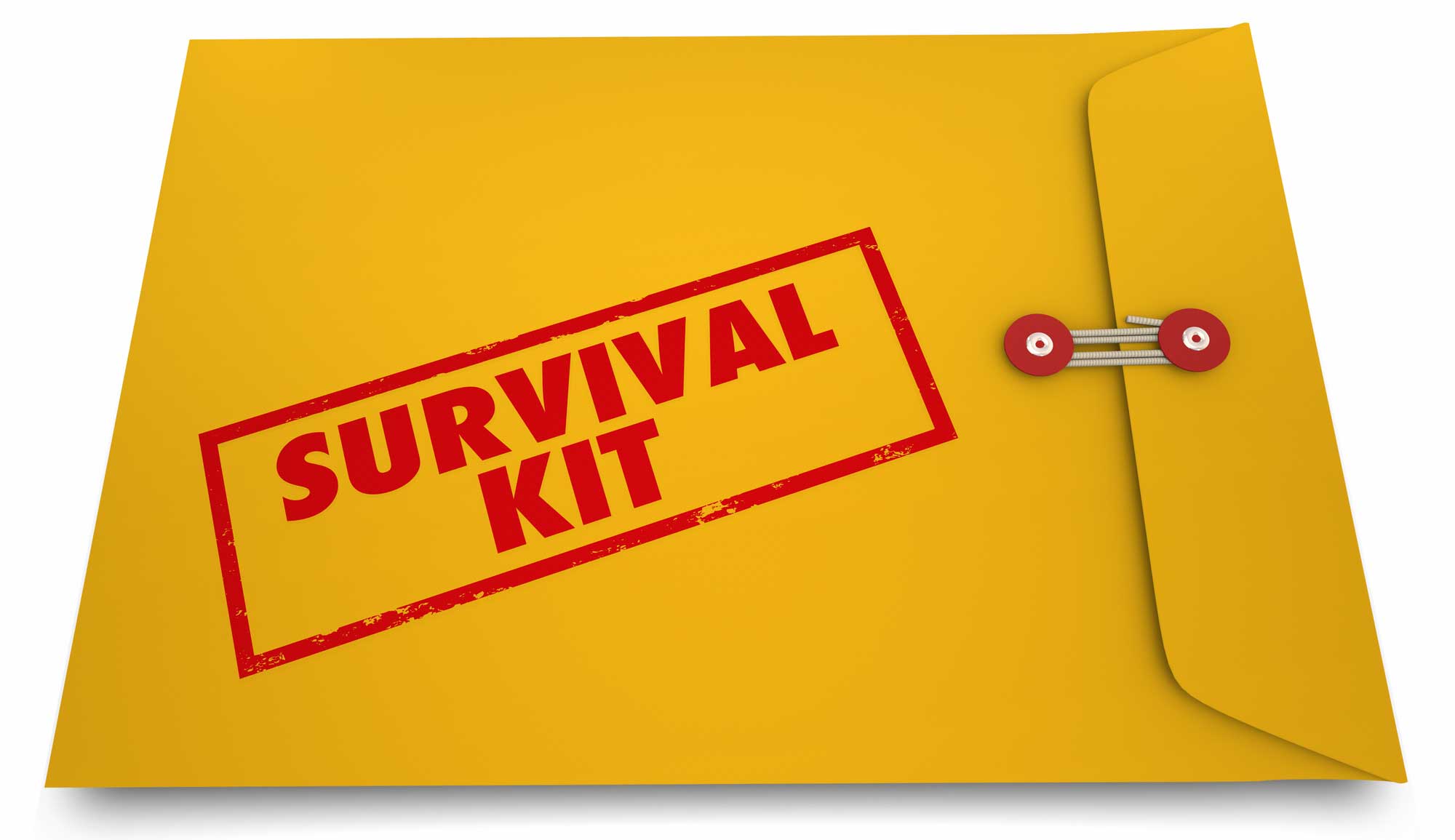 What to do to reduce loss and risks in restaurants due to COVID-19
Don't stop food production.
Statewide bans only pertain to serving food within the premises. You can still do take out and delivery!
Don't Let Your Staff Go Just Yet!
Start selling online from your own website
Why you should sell from your own website?

Starting sales on the portal can take up to several weeks and time is essential right now.
Also, ordering portals charge a high commission, that you are probably not ready to pay at the moment.
You can have your own system with a low cost, stable and predictable subscription form.
Start making deliveries and/or take-out if you don't already
Don't send employees home yet.
You can involve the premise's service team to quickly organize take-outs and deliveries. Adapt to new circumstances and react accordingly. The number of online orders will be growing even faster than ever right now.
Start making no-contact deliveries and pickups
Give your client a no-contact delivery option.
When delivering the order, the courier should leave food at the door, then send an SMS with delivery information to the customer.
As for taking out and pick-ups, arrange a place in front of the premise, e.g. a table or counter, where you will place orders for customers.
Additional countermeasures will reduce the risk, reassure customers and encourage ordering.
Inform customers about delivery without personal contact
Communicate introduced security changes and protocols to your clients in every possible way:
Write on the home page and in the menu
Write on your Facebook fanpage
Send information by SMS and email
Sample message:
"Order secure delivery – without contacting the courier. Order food, choose online payment, and our courier will leave a meal at the doorstep of your door and call or send you an SMS with delivery information"
Run online payments
Online payments will allow you to make deliveries without personal contact. Studies show that on paper, or banknotes, the virus can persist for up to 24 hours.
Signing a contract with a Payu provider is a time-consuming process. If you do not have a contract, you will not start online payments too soon.
Enter additional security measures
Examples of countermeasures:
Daily check whether couriers show signs of illness with temperature measurement
Daily disinfection of all equipment used by couriers
The requirement for regular washing / disinfecting hands by couriers
How to reduce the spread of germs in your restaurant
Regularly Wash your Hands – Hand washing is the first step to proper hygiene in the workplace, but during a viral outbreak, it becomes essential. Wash your hands for at least 20 seconds and be sure to thoroughly scrub between fingers, under fingernails and past your wrists. Make sure all your employees follow these instructions.
Minimize Close Contact – Completely avoid human contact when possible, organize no-contact deliveries and pick-ups and implement no-cash policy. If possible, insulate yourself behind protective glass during contact with a customer or avoid it.
Disinfect regularly – Take extra care when going through your disinfecting routine, and apply more attention to common surfaces like doorknobs, handles, light switches, menus and POS station and other frequently handled items.
CONTACT US TO DISCUSS DISCOUNT RATES FOR RESTAURANTS IN NEED OF ONLINE FOOD ORDERING SOLUTIONS