Chatbots Improve Shopping Experiences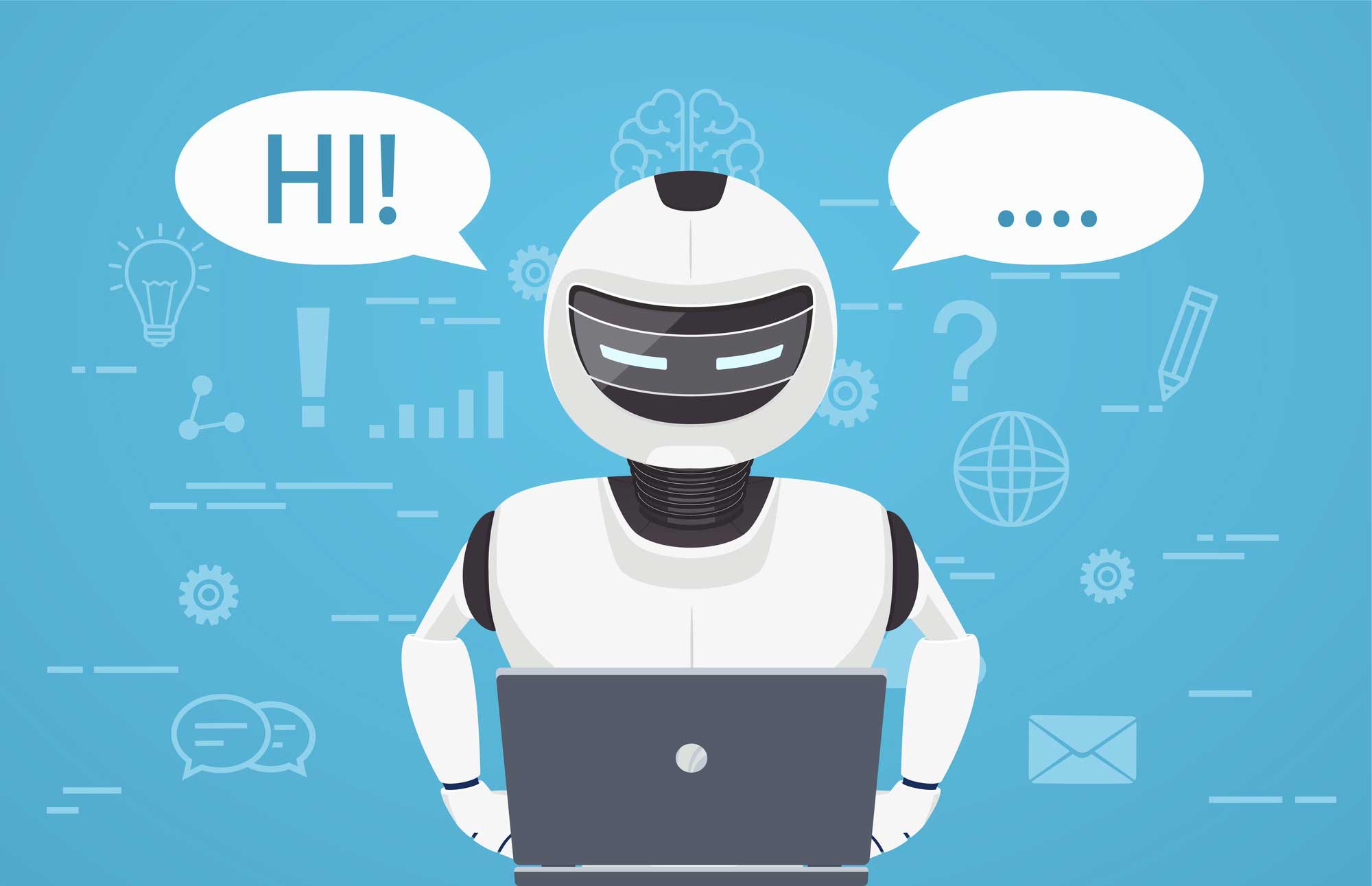 At the crux of personalization and AI capabilities is the cheery chatbot who can serve the role of the brick-and-mortar greeter and salesperson. Chatbots allow stores to communicate with thousands of customers while giving them the feeling of personal attention and thoughtful recommendations based on their responses.
And in reality, a growing number of shoppers actually prefer to converse with bots and other digital self-service tools. One study found that more than 60% of customers report preferring having websites, apps, or chatbots answer their simpler inquiries. One of the major reasons for this is because of the faster response time.
Experts predict that 80% of businesses will be using chatbots in 2020. In addition to just increasing in frequency, there are a number of ways experts predict bots will evolve in the coming years.
Shane Barker, Founder and CEO of ecommerce thought leadership blog shanebarker.com/blog posits:
"Chatbots are all the rage today for customer support. However, I think they'll drastically change the way people shop online. They'll become one of the most important marketing tools. In the retail space, self-checkout kiosks will probably become the norm and in-store marketing will increase."
Duran Inci, CEO of Optimum7, sees chatbots becoming increasingly personalized to improve the customer experience:
"The same way chatbots are becoming more intuitive, so do I think that personal shopping assistant bots online will become more prevalent, using previous data to help anticipate new products that you'll like. Similar to Amazon's suggestions for similar products."
Contact BeatYourAds to Install Your Chatbot Today!