Attention: Your Cat Can Be in the New Garfield Movie?! -Marketing Genius!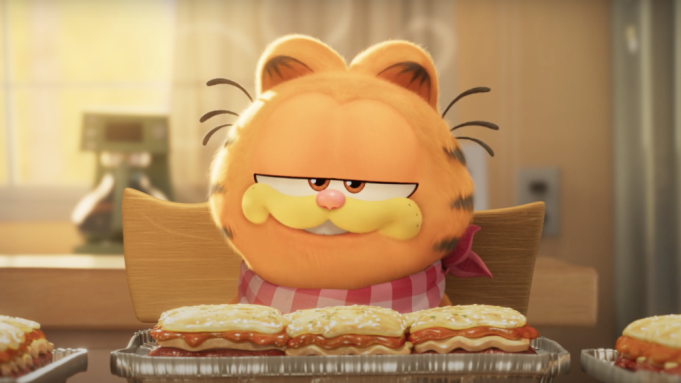 By Billy Lee
The New Garfield Movie is Coming and Your Cat Can Be In It!
(See new trailer at bottom for details 👇)
Jim Davis' Garfield and his business savvy has inspired us over the years!
As a youngster, Garfield was one of the first cartoons I began to draw. Jim Davis inspired me to make art the centerpiece of my businesses, from Great White Financial to Beat Your Ads and Zombie Buzz Coffee.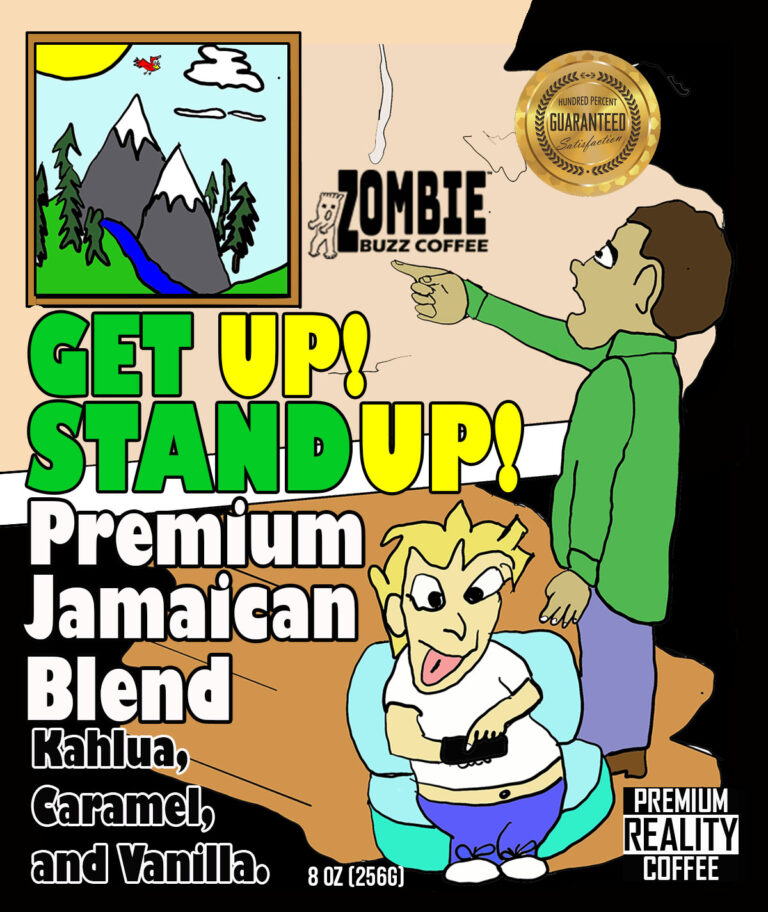 Garfield was created by Jim Davis, and now he might put your cat in his movie!
Jim Davis is one of the most successful artists and cartoonists of all time. He is said to be worth $800 million!!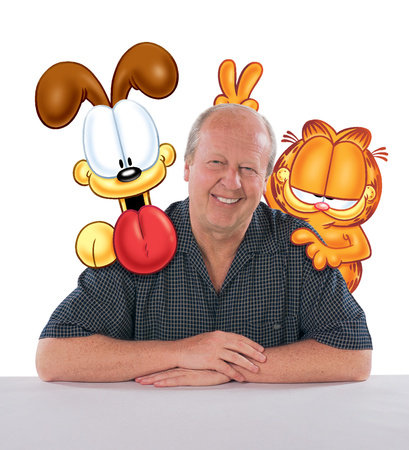 Jim Davis achieved success with Garfield by making many business savvy moves.
Davis syndicated his comic strip. He licensed Garfield to be put on a wide array of merchandise and products. He adapted Garfield for animation. And, he formulated many strategic partnerships.
Now, you can help him market the new Garfield movie by submitting your cat videos!
Check out the trailer below. Scan the QR code and submit your videos!