Beat Your Ads – The Leader in Chicago | Midwest Marketing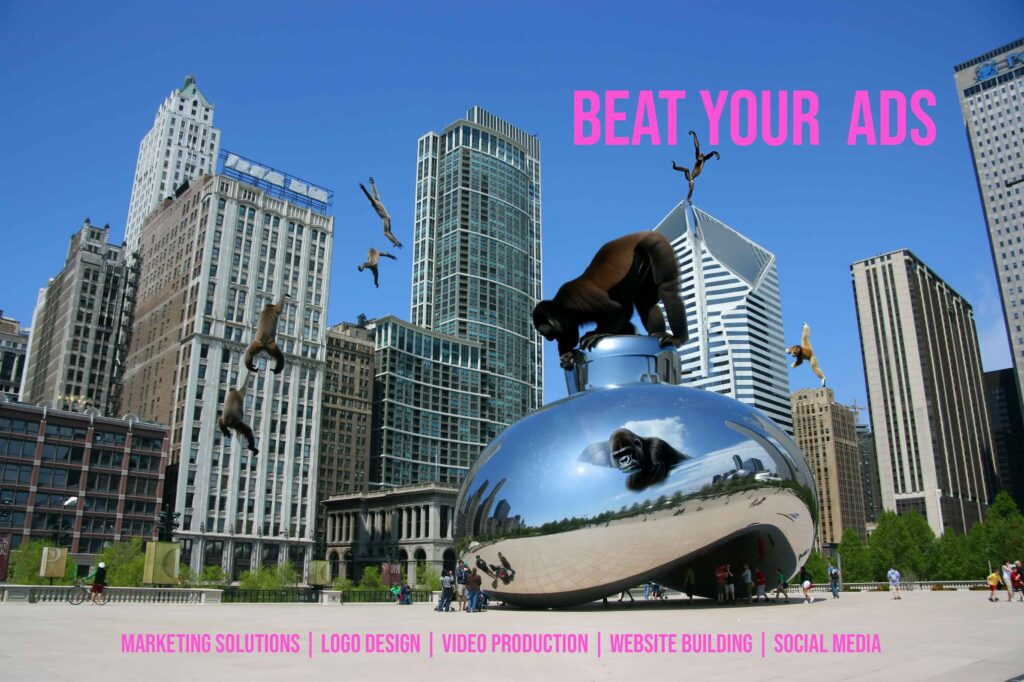 Beat Your Ads Marketing is Superior to Marketing Companies Who Follow!
🚀We work with clients to create marketing strategies that suit your business model.
We can offer high quality, creative services at a more competitive price because our mission is to establish a strong, enduring connection with our clients.
Best in Class Business Support
🦈Through our unique partnership with Great White Financial (Not Your Grandma's Incubator, launched by Billy Lee) we develop marketing strategies that suit your company based on a thoughtful analysis of your business!
BEST CONSULTING
Develop optimal marketing strategies through all stages of business growth.
BEST MARKET RESEARCH
Know your market. Identify and connect with your target audience.
BEST ANALYTICS
Generate greater revenue. Gain market share. Eliminate the guesswork.
BEST EXECUTION
Deploy the best BeatYourAds websites and applications to achieve your marketing strategy goals.