The five biggest companies in the world are Apple, Alphabet, Microsoft, Amazon, and Facebook!

This should tell you something. If you have not invested heavily in an online presence for your company, you will be beat!
The eyes are on the smartphones. That is essentially where people exist now!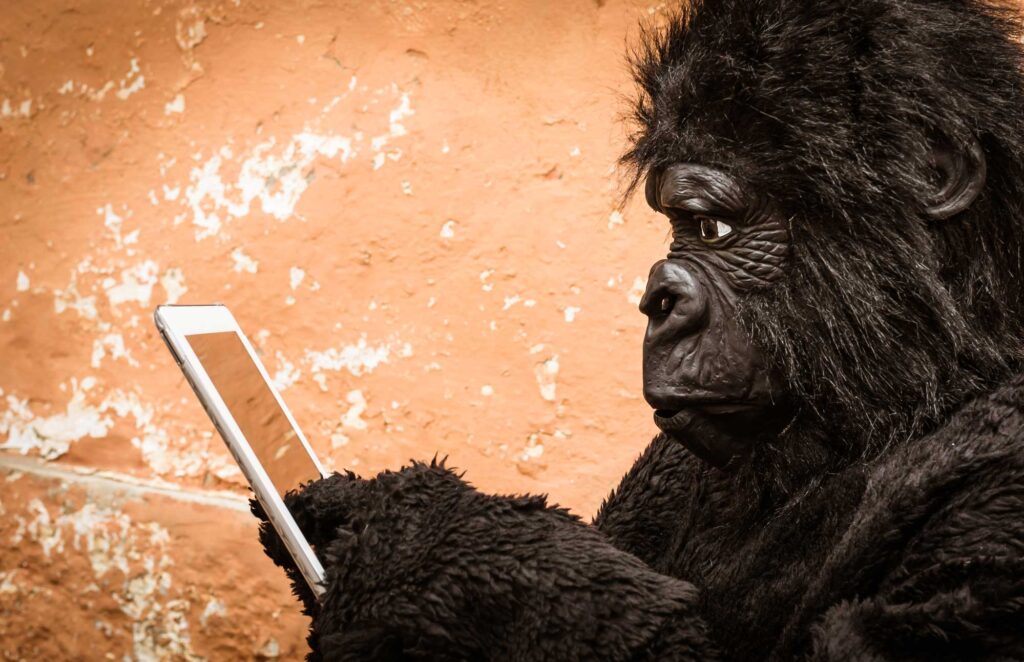 Many will not choose to leave the comfort of their homes to indulge in your product. They will remain watching Netflix and expect that you will be able to bring a dining experience, healthcare, and an array of services to them with the touch of a screen.
Restaurants, your customers are leaving the virtual world of their smartphone to visit the old world of forks scraping on plates and glasses clanging against one another in cheer. Are you doing what it takes to make sure that you are the stop on their exit into the old world?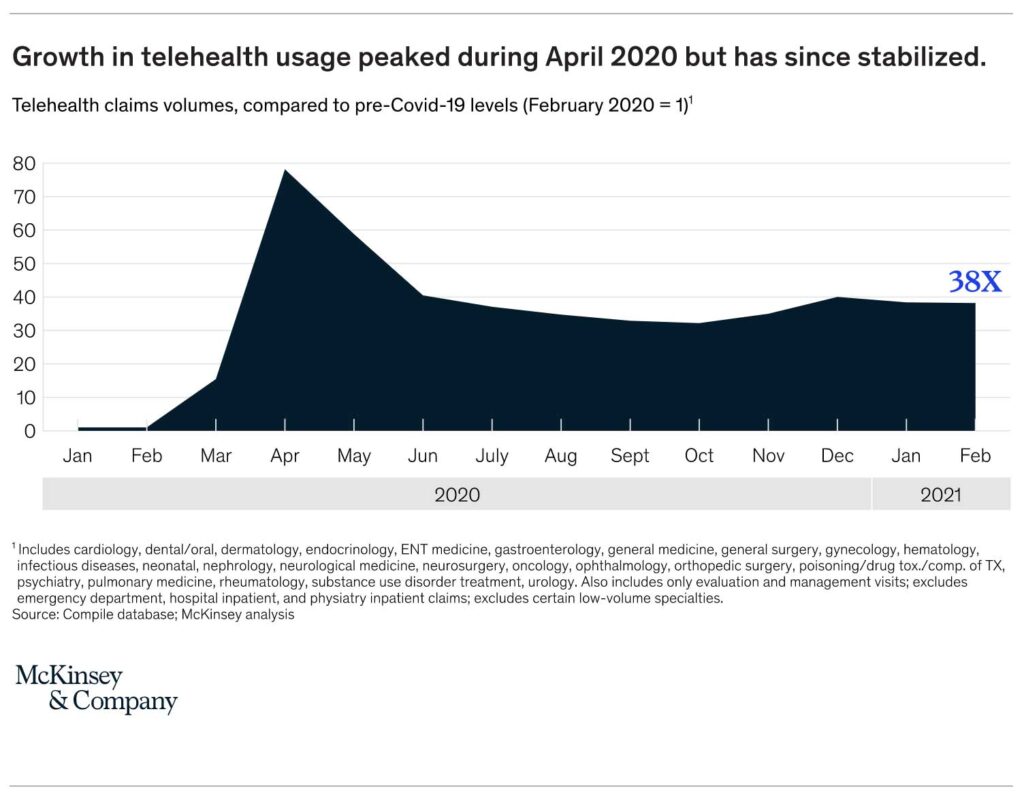 Do You Sell Goods?
Have you heard of Amazon? They are beating you. But, it doesn't have to be! The technology is available, and it is affordable.
You can defend your space from this behemoth! Amazon is not going away! But, your business can surely offer what Amazon cannot!
If you are smaller and local, you can use the same technology that Amazon does and defend your marketshare. You can ensure that your local economy is sustained. But, it will only happen if you fight. You must get play offense. BeatYourAds can help!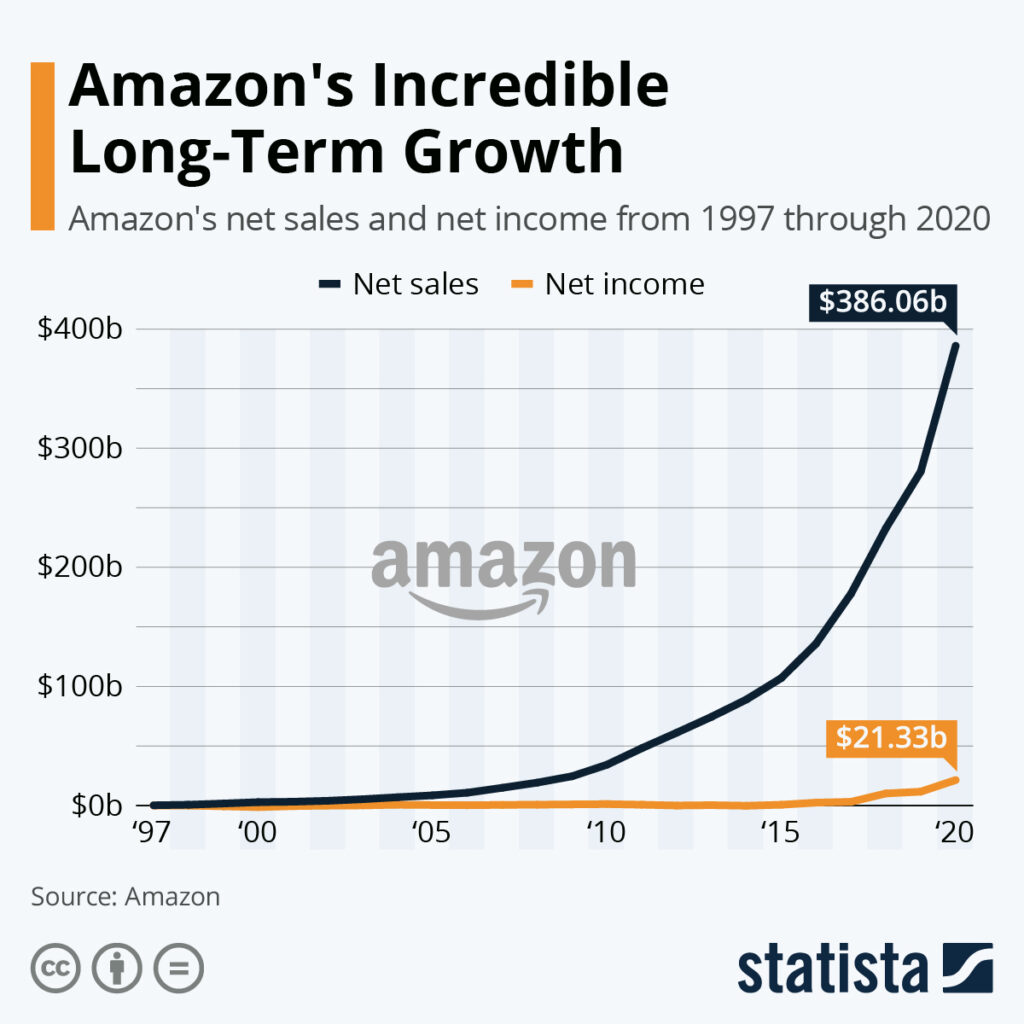 BeatYourAds Professional Logo Design and Artwork