Running a Political Campaign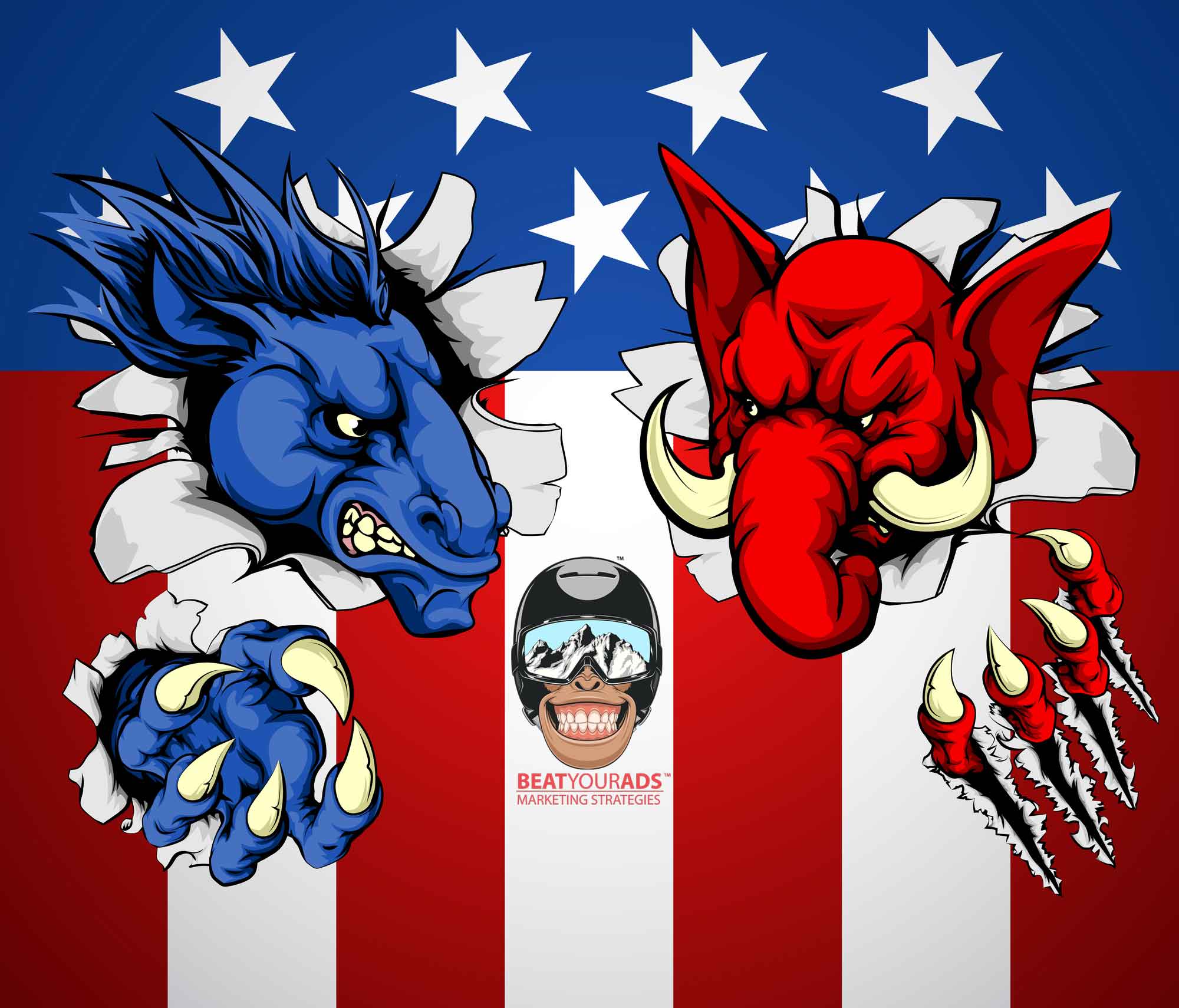 Politics and social media marketing are inextricably intertwined.
Those seeking office must be aware that they pursue becoming the "officials" of the fray. It is a big responsibility.
It is a lofty goal and not for the faint of heart. Beat Your Ads Marketing, with some of the best talent in the business, can help good people succeed in the political arena.
Video is very effective and powerful. Streaming allows the official to engage in a conversation with their audience. This amounts to a very grassroots interaction and can create a strong connection with constituents.
Through live video, politicians can collaborate with Beat Your Ads to discover how to very effectively and intimately break their own news.
Many politicians have very frequently and consistently interacted with their constituents to great effect. Alexandria Ocasio Cortez is renowned for this.
Florida House Representative Anna Eskamani has extensively used Facebook Live throughout the COVID-19 situation to keep voters informed about unemployment benefits and more.
Live video is extremely powerful. You can capture behind the scenes footage, rallies, and the unfolding of real time events to keep your constituents informed – TRANSAPRENCY. It can energize the campaign and establish a strong connection with your base.
In a study of the ten most popular politicians the following was found: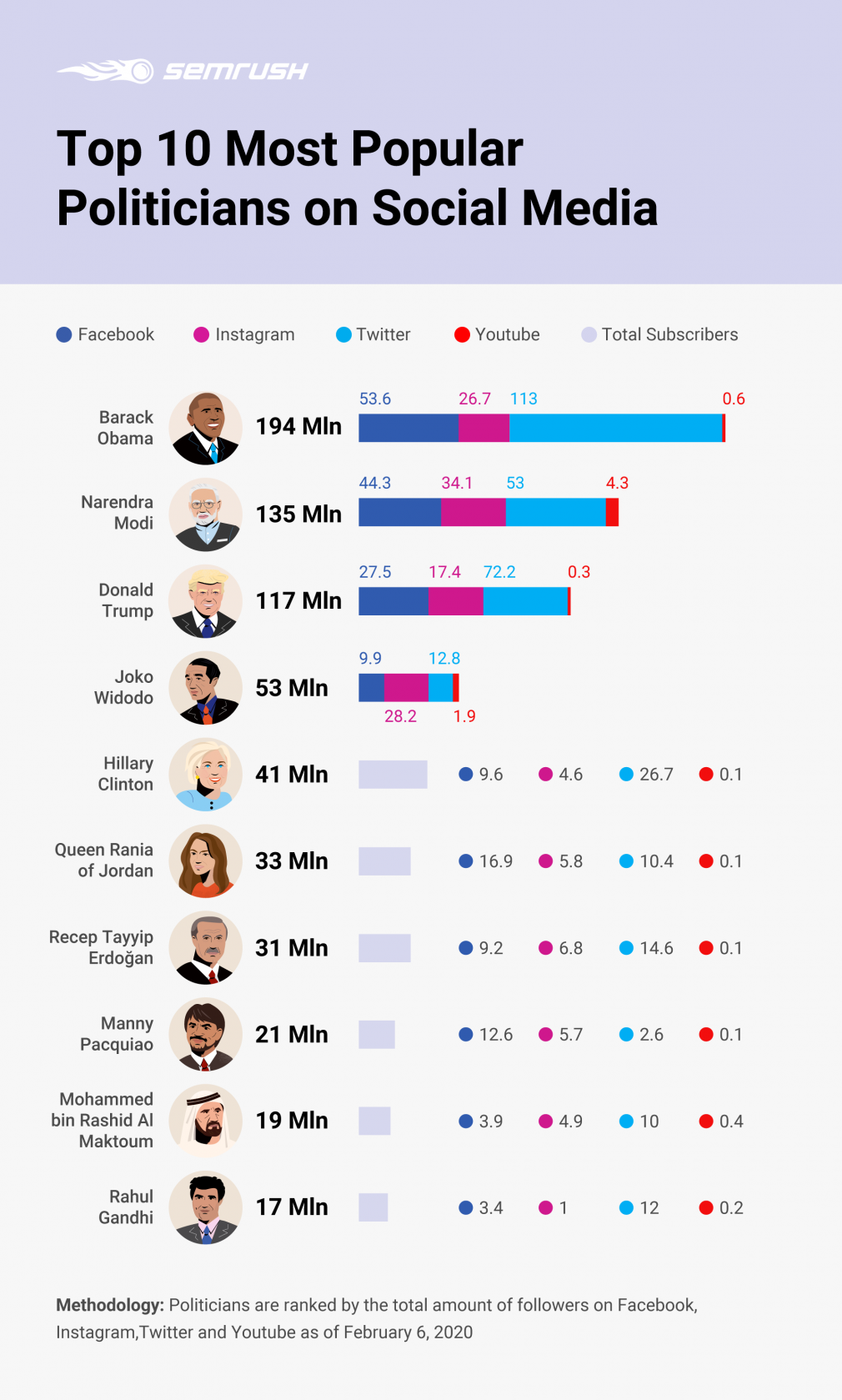 Beat Your Ads can help you bolster your Twitter following. Twitter is where politicians can accrue the most amount of followers.
For politicians functioning at a local level, total followers in Twitter might not provide a great strategic advantage in getting their message out to their constituents. However, it definitely provides an opening to dialogue concerning national issues where a politician might want to add their 2 cents.
Watch What You Post!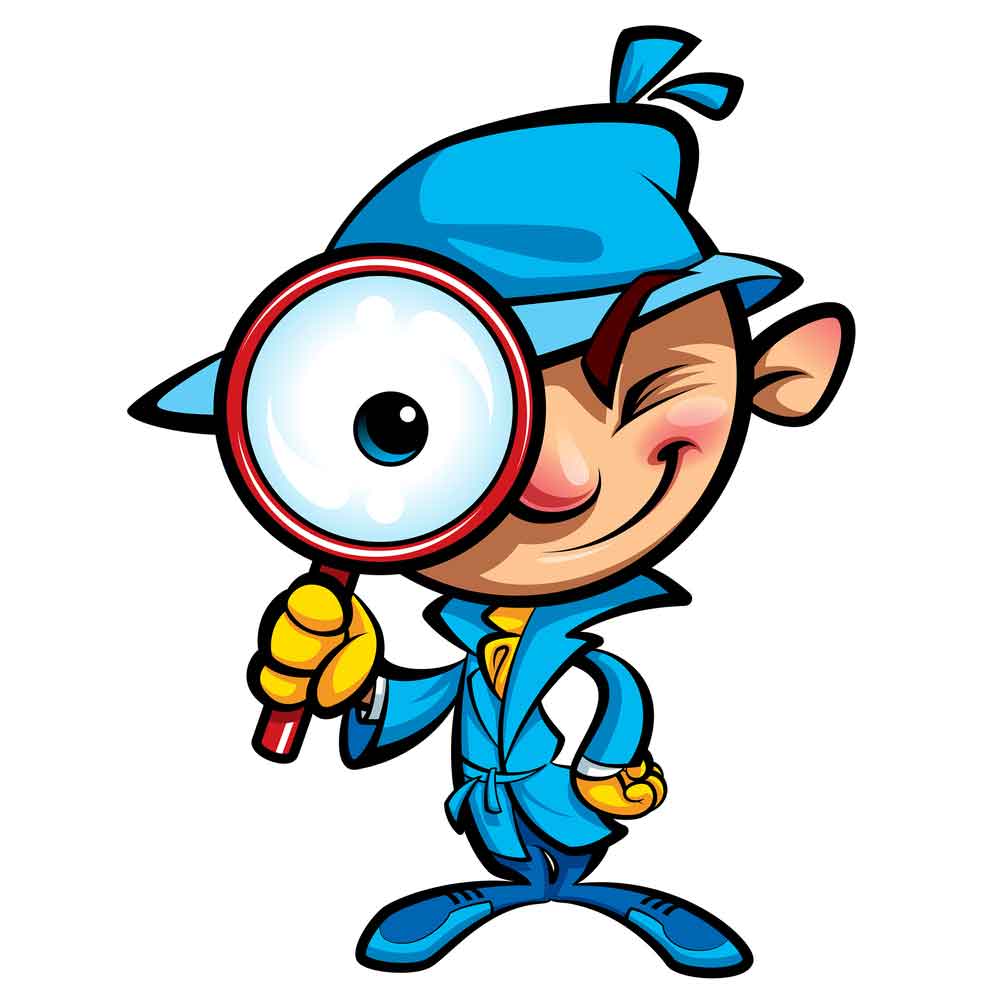 A political campaign must have in place a process for verifying the veracity of statements and messaging. Social media posts become a part of the public record. You will be ruthlessly fact-checked. Make statements about the things you know.
Often, revealing your principles will reveal enough about which way you might lean on an issue that might be unknown to you in the moment. Pretending to know something you don't or being lazy with the dispersion of messaging will lead to many retractions and apologies.
Your media will go from making to breaking you in an instant.