Email Marketing: Get Passed the Algorithms and Talk to Your Customers!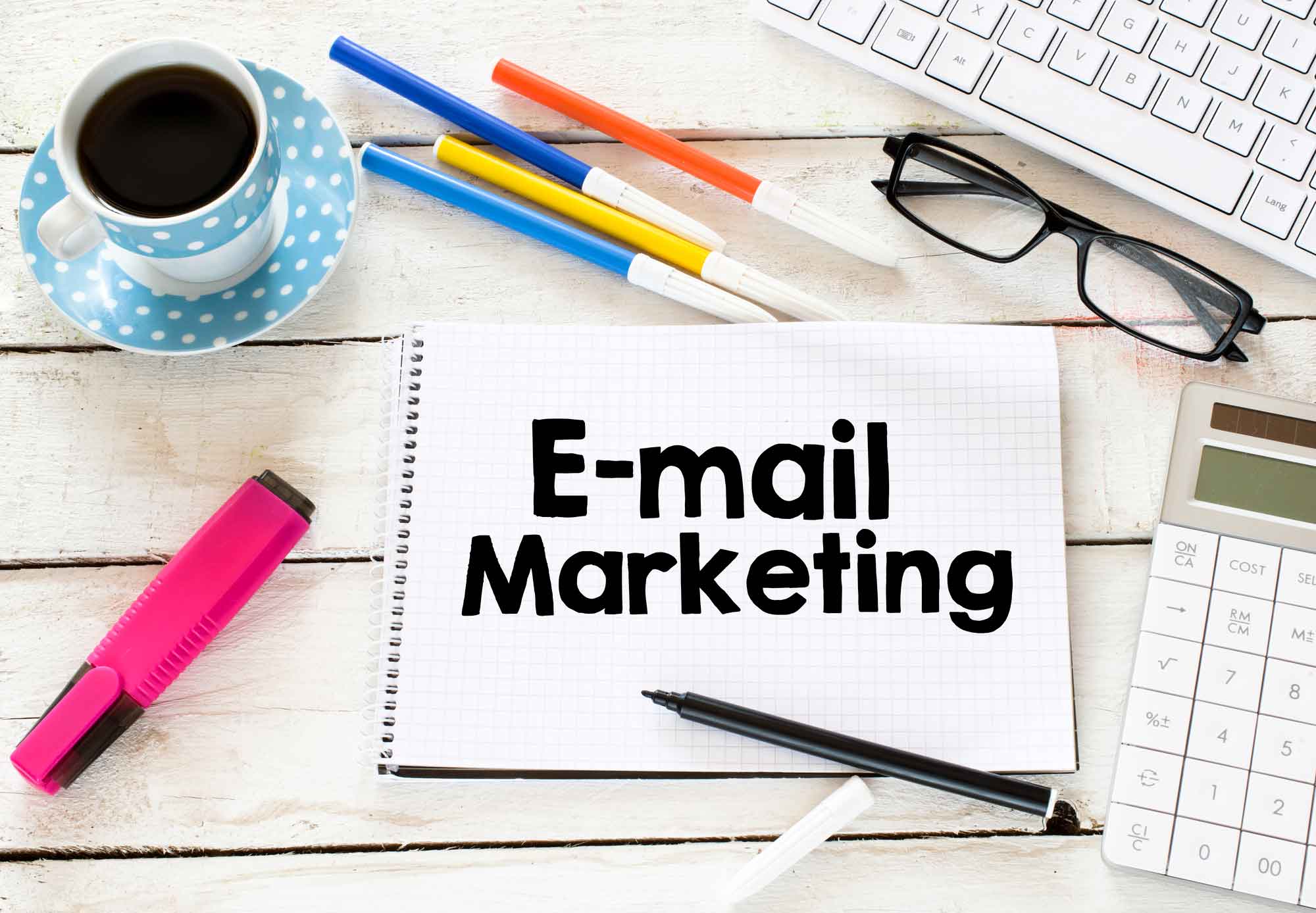 There are a multitude of reasons to use email to establish a connection with your audience. Here are just a few.
Because You Care!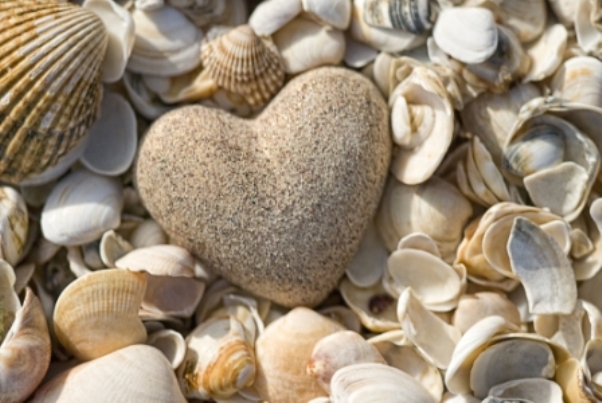 Businesses should develop their marketing strategies like their customers are all potential Fan Club Members!
This might sound like a cliché, but any company that believes in its product or service wants to be in contact with its loyal customers.
It doesn't matter if you are selling napkins, the restaurants and businesses that buy your napkins will want to hear from you. They will want value from you.
Can you bring your product to them for less money – coupons, discount clubs? Are you innovating in unique and exciting ways? Your audience will want to hear from you.
With email you can talk directly to your people. When they invite you into your inbox, it is because they are willing to hear what you got!
Don't upset them. Make them happy to see your info or deal inside their inbox! This is a lost art!
Remember! Your business is in the business of solving a problem.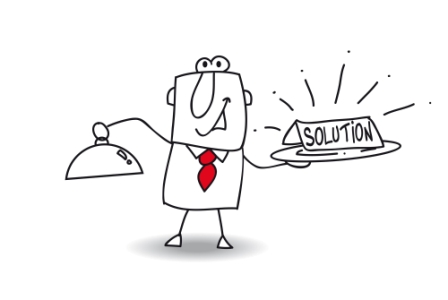 If you are a donut shop, you are solving the problem that your consumer faces when they have to consume your competitors recipes instead of yours!
Email to your fans all the ways that they can get your donuts! You are saving their taste buds and improving their mood with your delightful delicacies!
Keep your passion for your business in mind, but also think like the customer.
To extend the donut shop analogy, remember that your fans are consumers of your product. They are not making donuts like you! Big difference!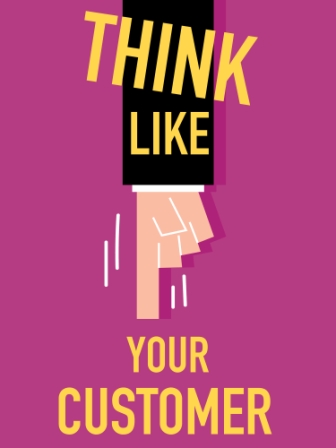 So, show them the ways that you enhance taste. Show them the things you do to get the product to them. Show them that you appreciate their patronage. All this can be done through email in a very creative way!