Marketing: Tell Your Story, Survey the Market, Know Your Competition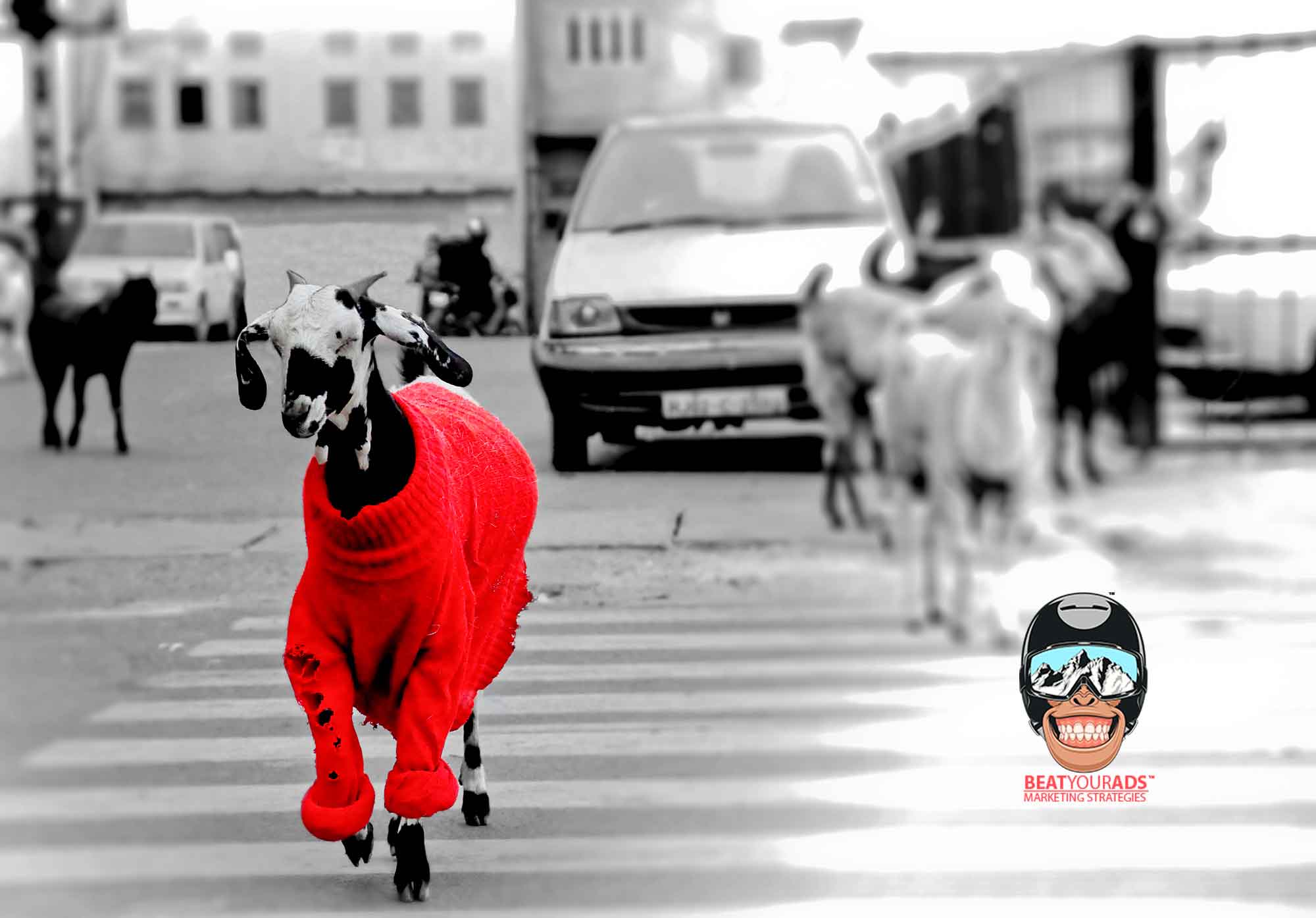 The narrative is more important than ever. You can't always lead in technology.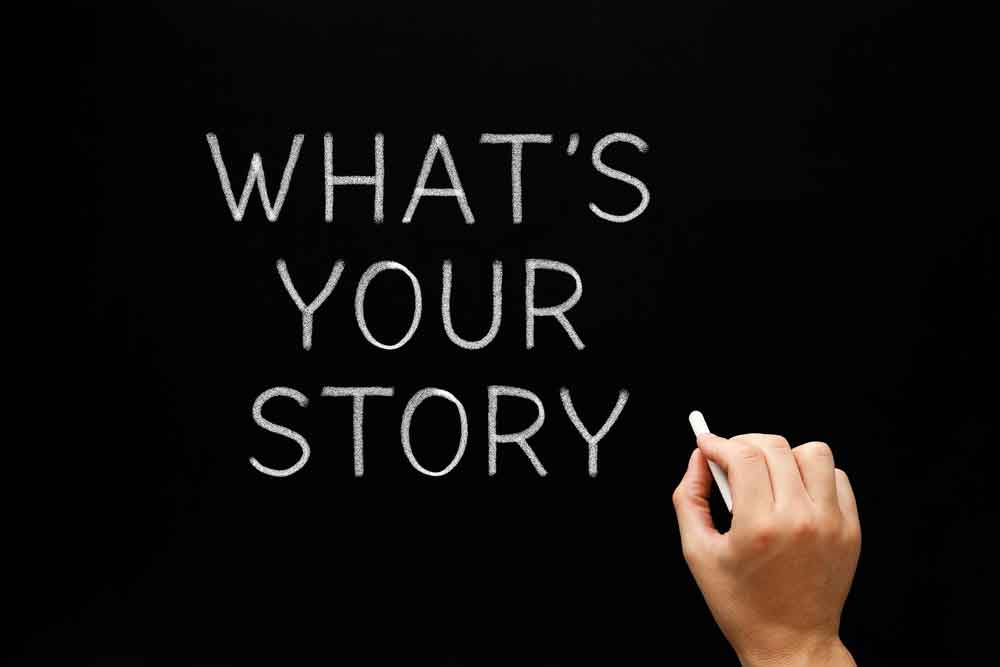 In a world that is rapidly changing, a unique narrative separates the marketing of your business from the rest.
First, you must obviously be competitive in offering quality services to your clients. But, this only puts you in the game.
With technology and trends changing so fast, you have to tell a story that your clients will remember. "Explain how your company is disrupting your industry! Explain how you are obsessed with consumer satisfaction!."
When you can make a connection with your consumer and build a brand, then they will hang with you as trends change at the speed of light in the modern world.
Best Marketing Practice – Lead in Being YOU!
Make a connection with your consumer. Be authentic and thoughtful. Your company is unique and no one else can replicate you.
Your story begins from day one! Explain why your are passionate in solving the problem for your consumer.
Market Creatively – Take Time to Originate Thoughtful Messaging.
The quality of product or service that you provide your clients should translate into your marketing. Don't bombard your clients with the same marketing as everybody else. Make an effort to provide creative, engaging marketing that will connect with your consumer.
It will take time and a lot of work. Running your business and running your marketing present very different challenges. Firms should collaborate with BeatYouAds to develop their marketing strategies.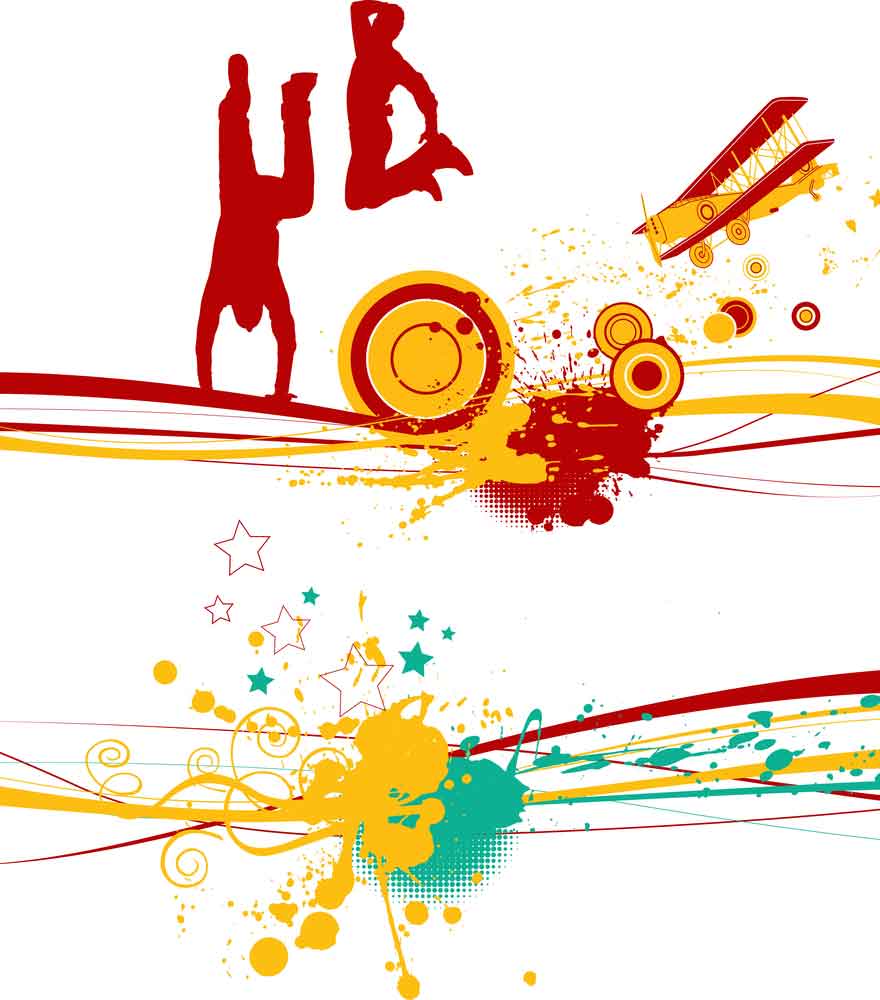 Figure Out What Your Consumer Wants, Enhance Your Marketing, and Increase Your Profitability.
Survey your market. Talk to both your current and potential clientele.
Conduct Marketing Surveys and Ask Them What They Want.
Technology offers countless ways to get feedback from your audience. You can gather info from your consumer through campaigns on social media, through email, and by building features into your website. A good partner like BeatYourAds can help you to execute this part of you marketing strategy.
Last but Not Least: Know Your Competitors – Conduct a SWOT Analysis.
This is Marketing 101. Yet, many business owners bypass this essential analysis in formulating a marketing strategy.
Strengths – What do you do better? What do you do that your competitors cannot?
Weaknesses – What do your competitors do better than you? What strategic advantages do they hold?
Opportunities – What can your company do to better serve the market? What is your competition missing?
Threats – What is the risk to you increasing profitability or gaining market share? What trends are working against you?
The above are just a few tips that might lead to the formulation of a great marketing strategy.